About Us :
Wish Marathi
Launched on: 8 December 2020
On this site you can find Marathi quotes, Marathi thoughts and Marathi birthday wishes.
Wishmarathi is the Biggest Online source of Self written Birthday wishes in Marathi, Love quotes, Friendship status and much more Marathi content like Marathi shayari, Instagram Marathi captions, Festival wishes in Marathi etc. By using the wishes and quotes of our site you can share you feelings with your relatives, family members and love-ones.
About Editor:
Editor : Adv. Mr. Avinash Agrawal
Avinash is an Advocate by profession and a Good writer by his passion. Avinash has published his articles and poetries through many famous magazines and newspapers. About 80% of the content on this website (especially birthday wishes) is Registered and copyright protected by the name Mr. Avinash Agrawal and in addition if any material taken from other sources, for them the source is clearly mentioned.
If you have any type of issue you can freely contact avinash via : oxygenmarathi@gmail.com
Our Writers:
Punit Patil
Nikita Lokhande
Neha Johari
Sujit Bishwas
Sunita Patil
Ravi Patil
Message from Founder of wishmarathi.com
Mohit Patil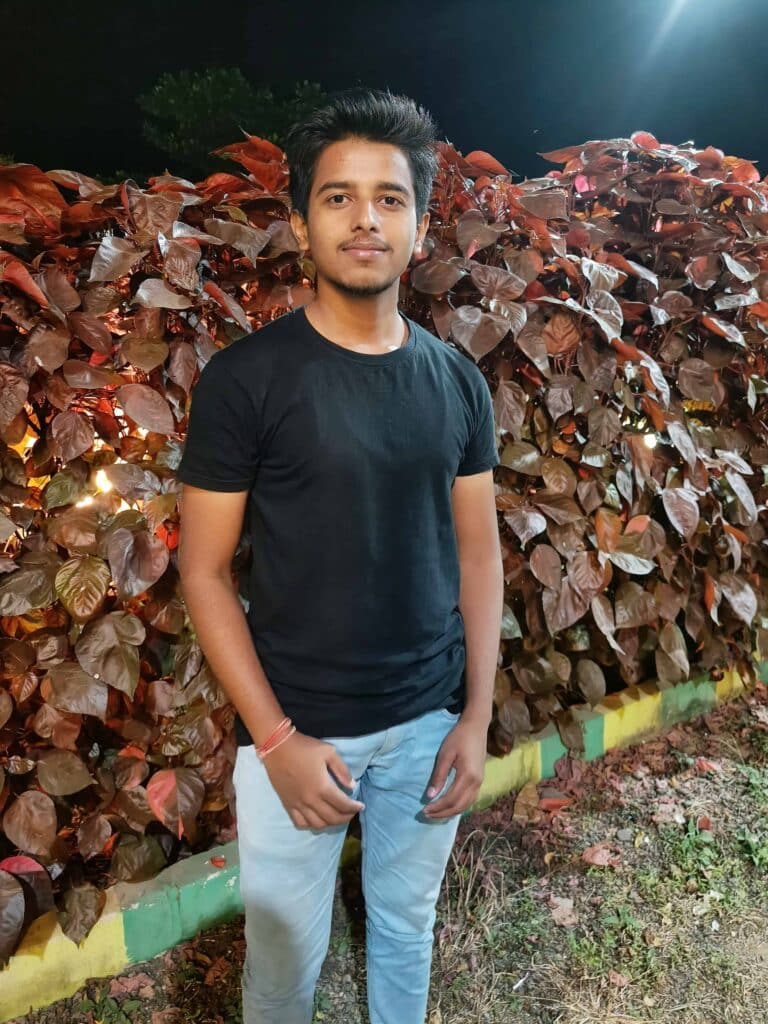 A few years back, around 2018, at the age of eighteen, Through some online sources, I got to know about blogging. Having a passion for writing, I immediately started writing online through my first blog. Along with changing times, my blogging journey has introduced me to many new people and taught me a lot!
Blogging has changed my life. Definitely, through my blogs, I am getting a good income, but apart from that, the most important thing I get is peace of mind and inner satisfaction.
Wishing you Good Health and inner Peace.
Mohit Patil (Instagram, Twitter)