Hello and welcome to wishmarathi.com. wishmarathi is one of the best Marathi wishing website. Here you can find marathi birthday wishes, festival wishes, jayanti wishes and much more Marathi content. Everything published on wishmarathi.com is unique and 100% plagiarism free.
Wishmarathi has good Domain authority and Google rankings. our site gets more than 500k per month visitors from Google. If any of our viewer or other blog owners wanted to post there guest post on wishmarathi.com, then we are welcoming you to post on our site.
We would be very happy if we could work with you. Together we will be able to do something better for our website and our future. So we can work together if you want to take your business to the next level. If you want to write something for us and share your thoughts with the world then here in this website below are the opportunities available for you.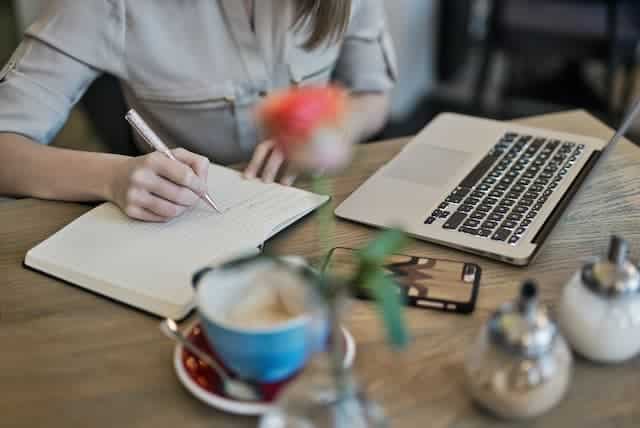 Which type of Posts can be written on wishmarathi.com
Quotes (कोट्स)
WhatsApp Status (व्हाट्सप्प स्टेटस)
Shayari (शायरी)
Birthday wishes
Festival Wishes etc
For more details you can contact us
oxygenmarathi@gmail.com
Benefits of writing post for us
If your post is of high quality then you will be provided a Do-Follow Backlink related to that post. As the domain authority (DA) and page authority (PA) of our website is good, then this will increase the DA and PA of your website. From here the traffic will go to your website. With this you will be able to promote your brand or website.
Some rules for writing posts?
To write your post you have to follow some rules given below.
Your post should be written by you only and should not be copied from anywhere.
Your post must be at least 1000 words. The language used in the post should be sweet, easy, sweet and clear, so that readers can enjoy your post.
Try to have a conclusion of 150 – 200 words at the end of each post.
Your article will have to follow the rules of Google's policy and law, otherwise your article will be removed. We can remove the copy or plagiarism post at any time.
If your post or link violates any country/state/court/police rules then it will be removed anytime this is government order.